About Pacific Northwest Home Inspections
Meet Dave Jagosh
Over the last 20 years, I've conducted more than 4,500 inspections. I am dedicated to presenting the information I gather from an inspection in ways that are easy to understand and to helping my customers make confident decisions.
Prior to becoming a home inspector, I spent several years in construction, and I sold construction equipment and supplies. I also worked as a computer analyst, which helped me develop analytical skills that, along with my construction background, have been quite useful for conducting thorough inspections.
When called for, I use basic infrared thermography to further investigate site-specific moisture and heat loss. I also check for gas leaks, carbon monoxide, and other safety issues.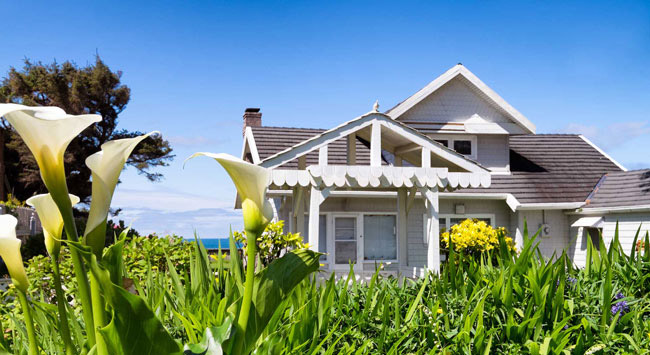 I inspect all types of properties, from large homes to manufactured homes, and four- and eight-plex buildings. I also inspect smaller commercial properties, like dental offices and churches. Regardless of the size of your property, I guarantee that I will always make sure my customers are taken care of before and after the inspection is done.
I chose the name Pacific Northwest Home Inspections because I love this beautiful region we call home. I enjoy most any activity that gives me more time in the great outdoors – fishing and camping are some of my favorites.
Professional Licenses and Certifications
Washington State Licensed Home Inspector (#652)
Professional Affiliations
American Society of Home Inspectors (ASHI) is a most respected organization in the home inspection industry. No other home inspection organization has membership requirements as stringent as ASHI's. As a Certified ASHI Inspector, I adhere to the association's Standards of Practice and Code of Ethics for each inspection.
Contact Pacific Northwest Inspections